Let's kick off the last post of 2011 with one cool video:
Now, I can blabber on about the pile of amazing that 2011 has showered, but let's commemorate this year with summary in letters instead. (To go to related blog posts, simply click on the photos.)
A is for Art
B is for Boston
C is for Collages
D is for D.I.Y's
E is for Evolution
F is for Fashion Featurettes
G is for Greyscale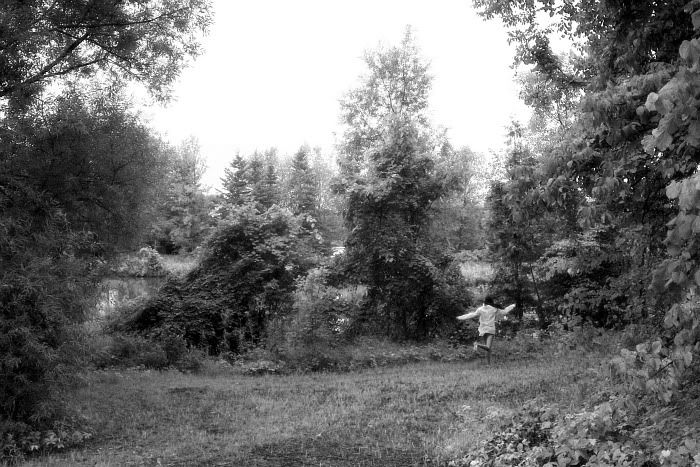 H is for Hermès
I is for Île d'Orléans
J is for Jewellery
K is for Kensington Market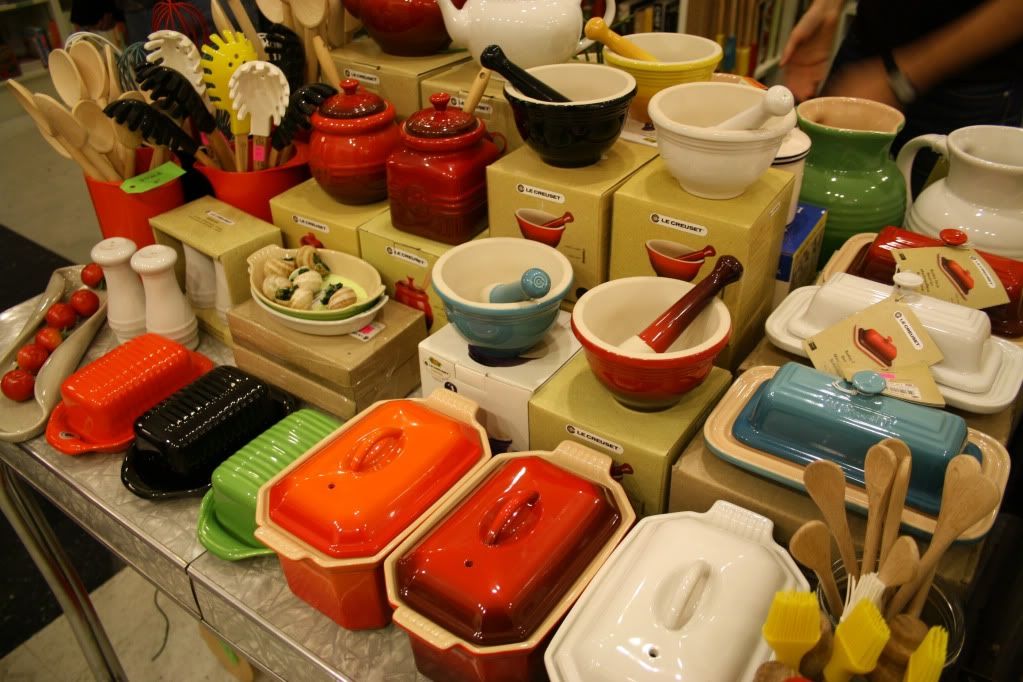 L is for Lake Erie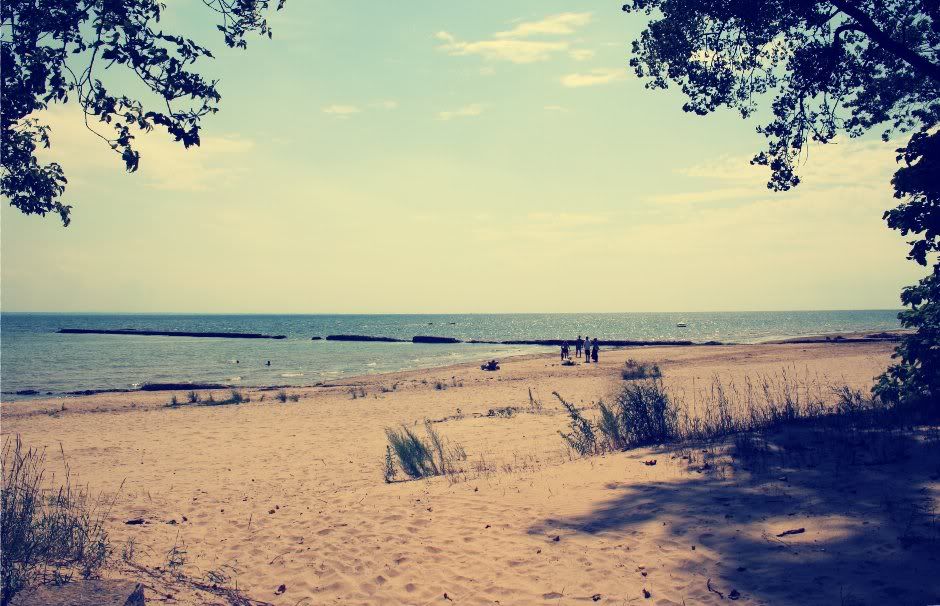 M is for Montreal
N is for New York City
O is for Ottawa
P is for Parks
Q is for Quebec City
R is for Rainbows
S is for Savage Beauty
T is for The Room
U is for the U.S.A.
V is for Versace
W is for Weather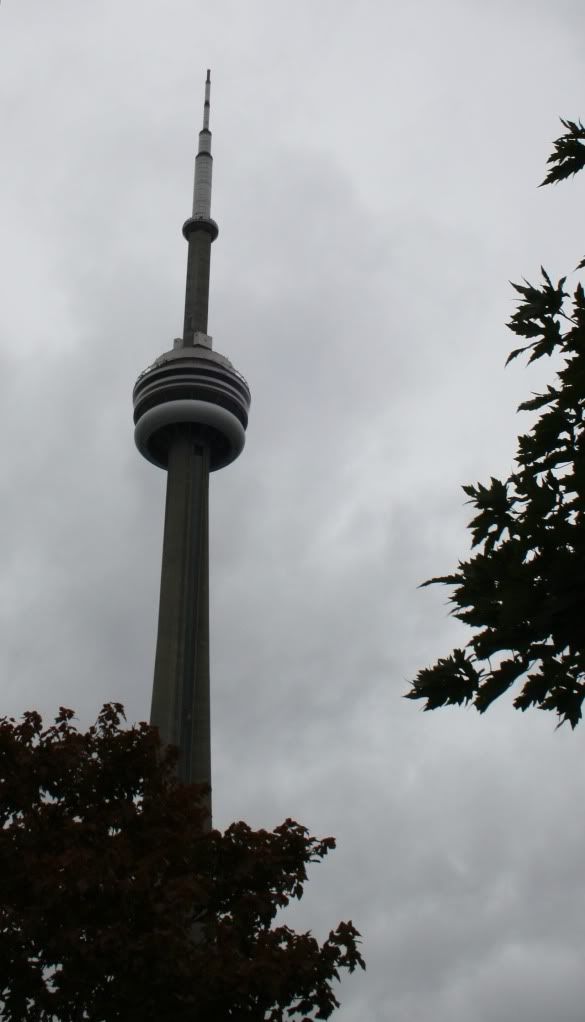 X is for Xizi
The eternal dilemma is the fact that X can stand for nothing other than my name. X can also start xylophone and xenophobia (words that I can think of on the top of my head) but they are always too random.
Y is for Yves Saint Laurent
Z  is for the Zoo
Side note: I've uploaded more photos to Eye For Detail's facebook page. And please help me in the OneProsper Holiday Special "Let it snow" Picture Contest by liking my photo here!
Alas, another year comes to a close. Browsing through these photos takes me back to all the wonderful places I've been to this year and to all the great people I've met. I'd love to see what surprises 2012 will unfold and I'm going to try to beat those 7100+ photos I've taken this year.  That means going out of my comfort zone to try to get creative, confident and innovative shots; learning new camera tricks; and going outside to explore more of the world around me. I guess that would be my new year's resolution. Wish me luck!