How amazing are these images from multimedia artist Sam Durant's website? I couldn't help but post them all!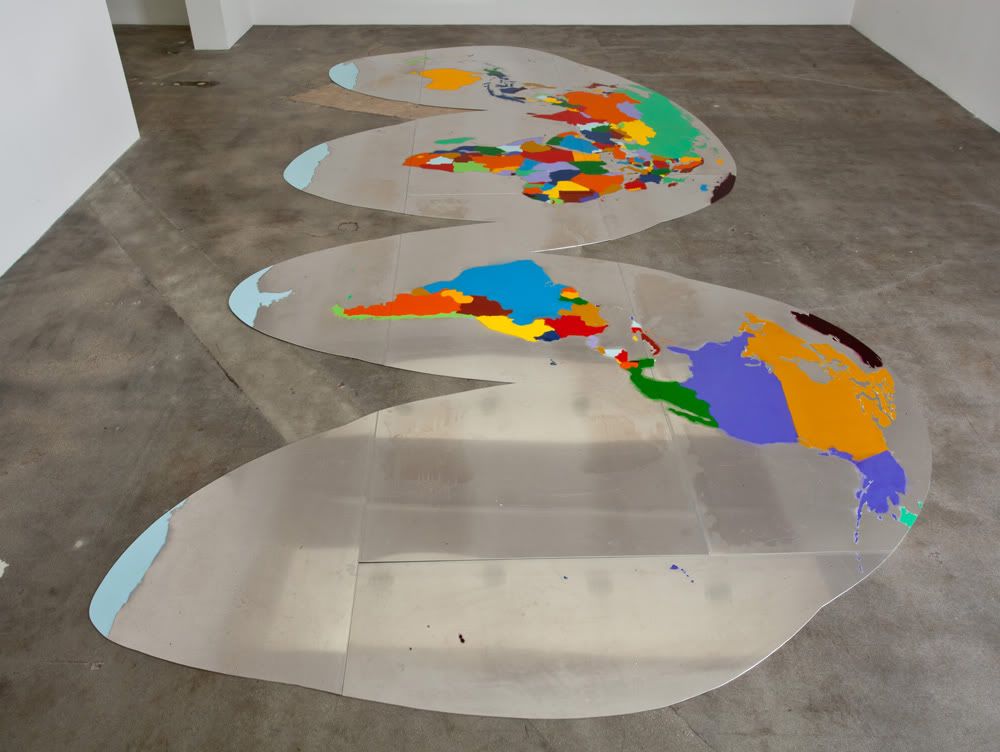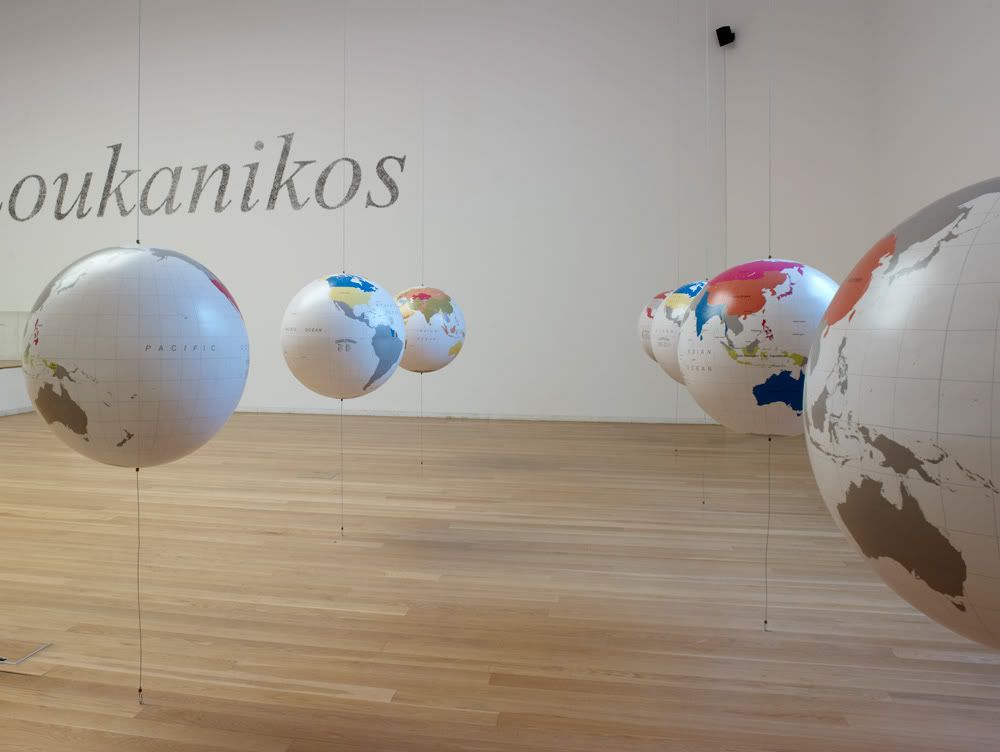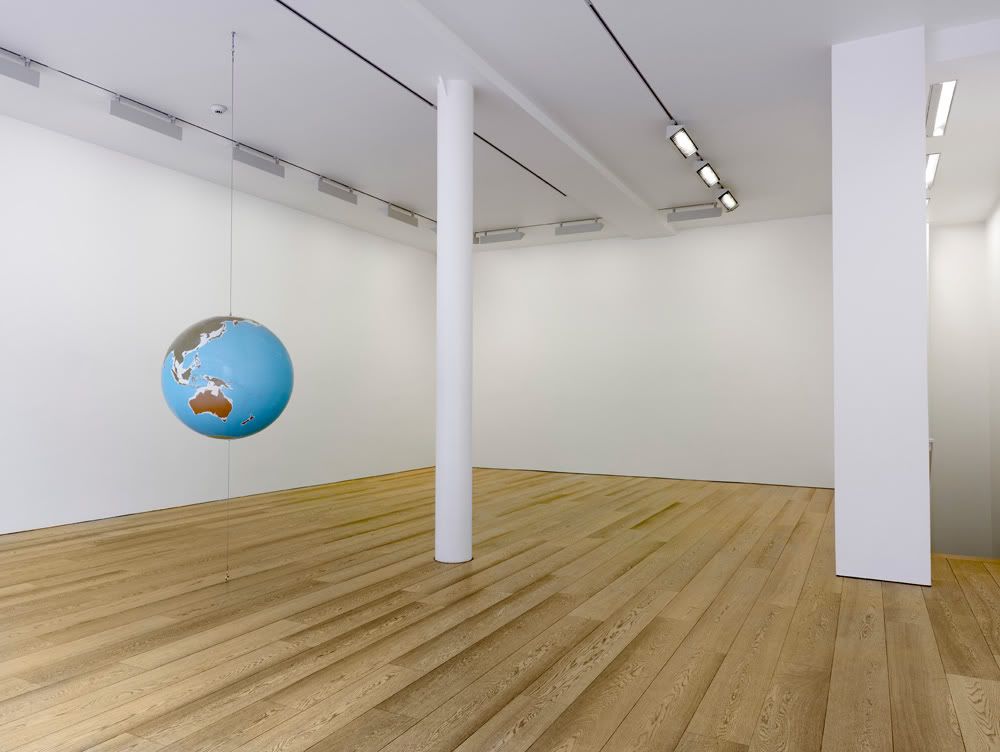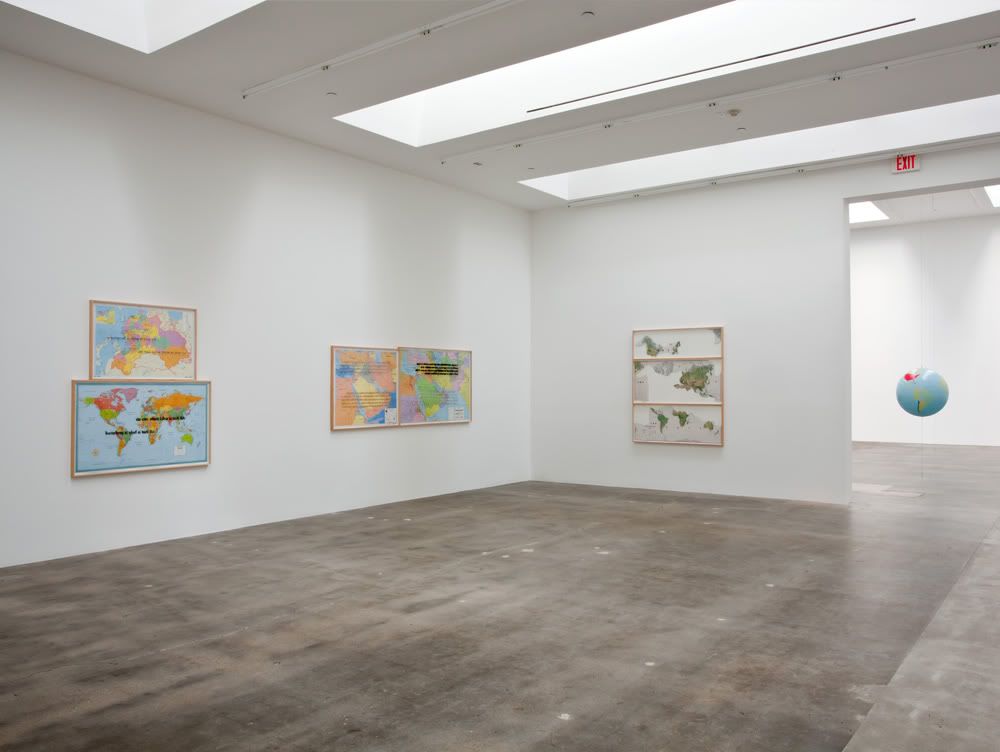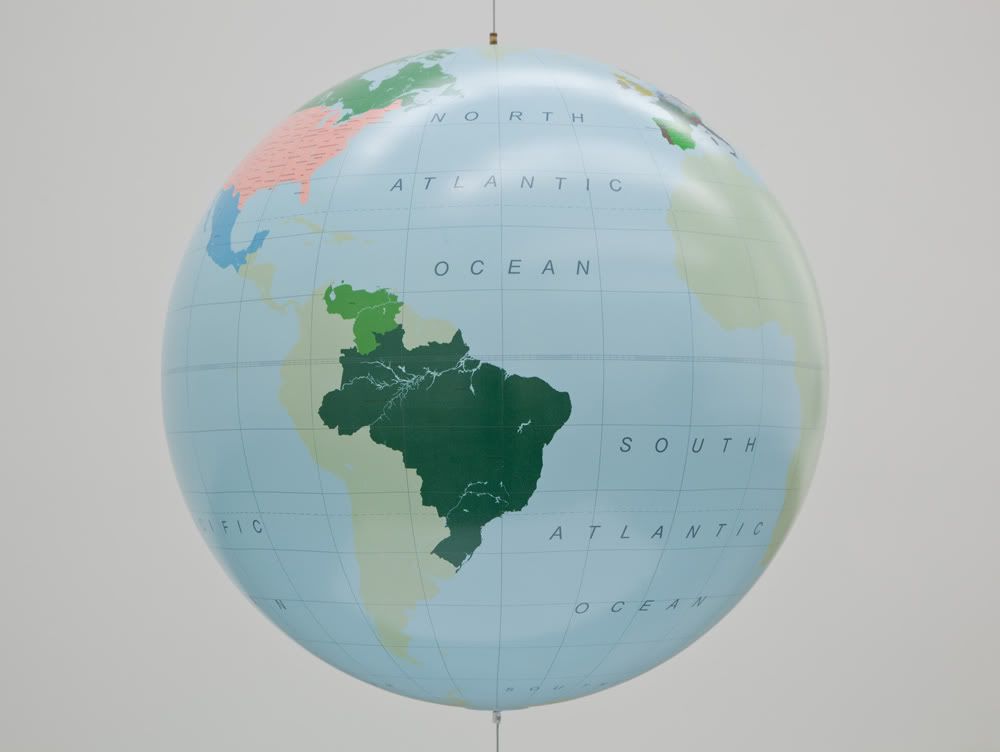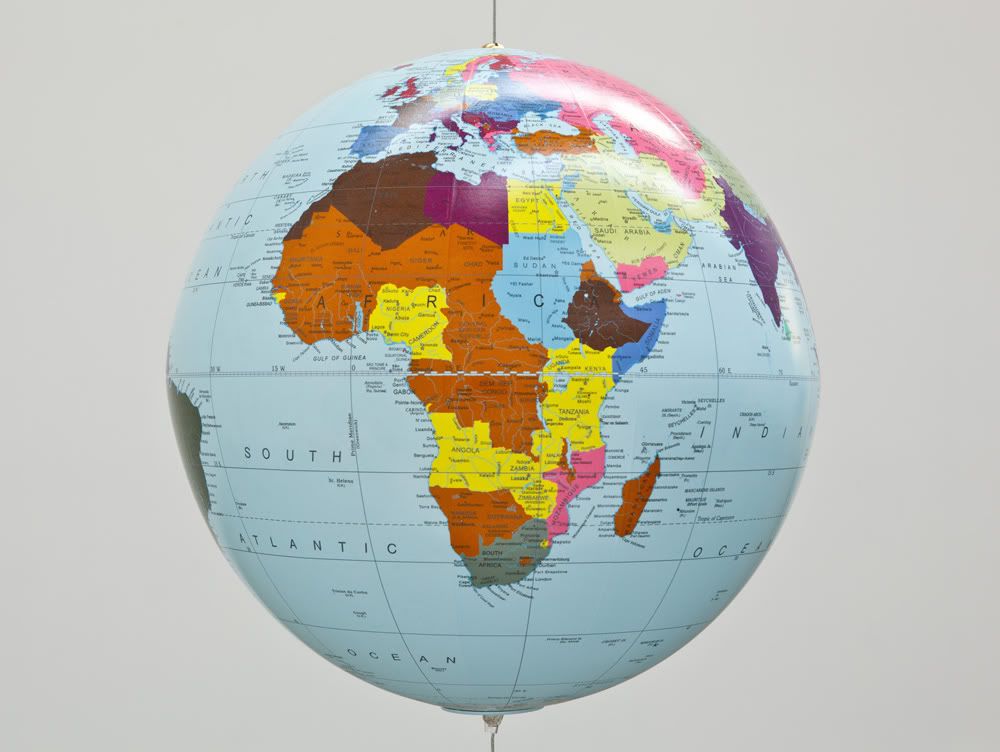 It's wonderful how serene and peaceful the almost magically floating globes are. It's so calming to browse through them.
I looked everywhere for information regarding these images, but Mr. Durant's website is very mysterious. I suppose a magician-artist never reveals his secrets.