I have come to fully appreciate Fridays. A few weeks ago, my Friday was a trip downtown (multimedia dance performance followed by a walk around Harbourfront and then a stop at Kensington). I was exhausted by the end, but it was the good kind of exhausted.
Spot the differences? I'm wearing a pair of flats from Locale, leggings from Mendocino (brand: Joshua), a skirt from Banana Republic, a vintage scarf and vintage sweater and a blazer from Eddie Bauer.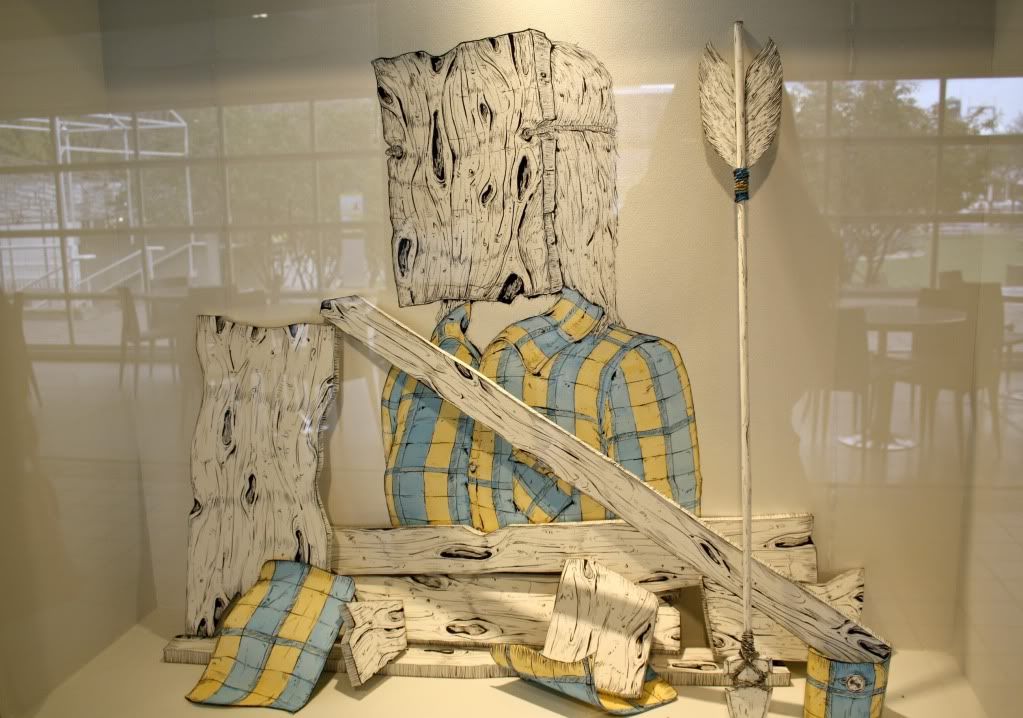 We took a train to Montreal!
Jokes on you- in reality, we took a train to Spadina where a mini-tornado apparently touched down on.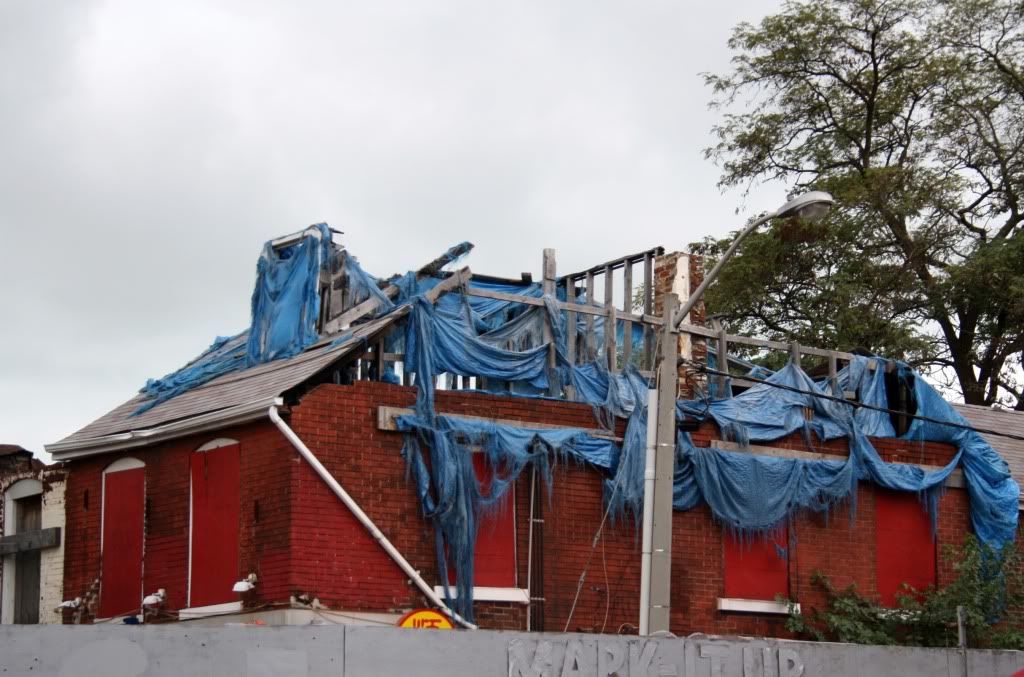 Ahh, it must be Kensington Market. Here was when I met a clutch which deserves its own cameo in my dreams…
Jokes on you again, it's a leather-bound sketchbook turned on its side! Take a double take because you can't believe how epic it is.
Some more window shopping (drooling for the broke)…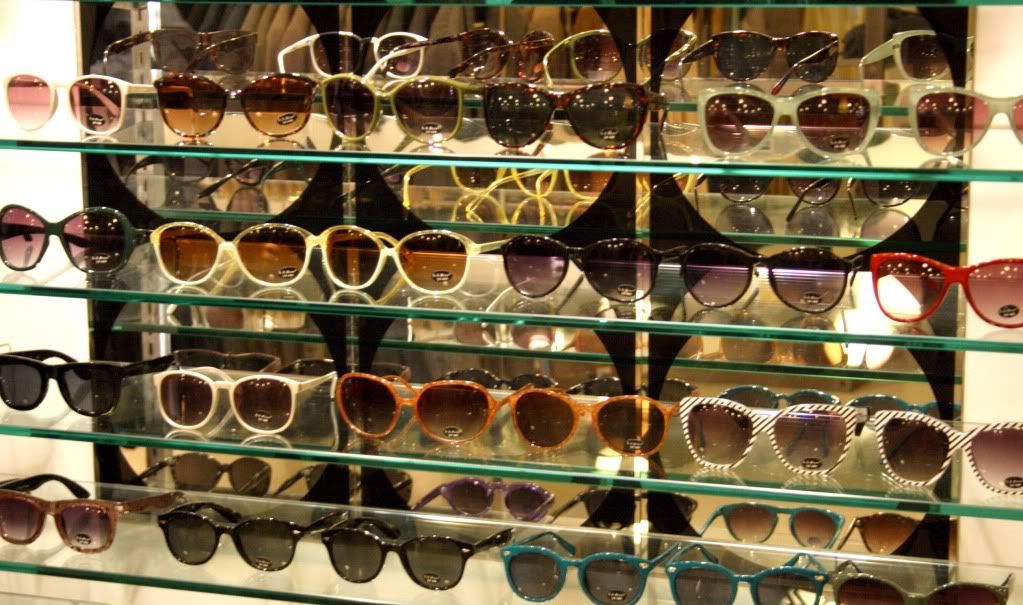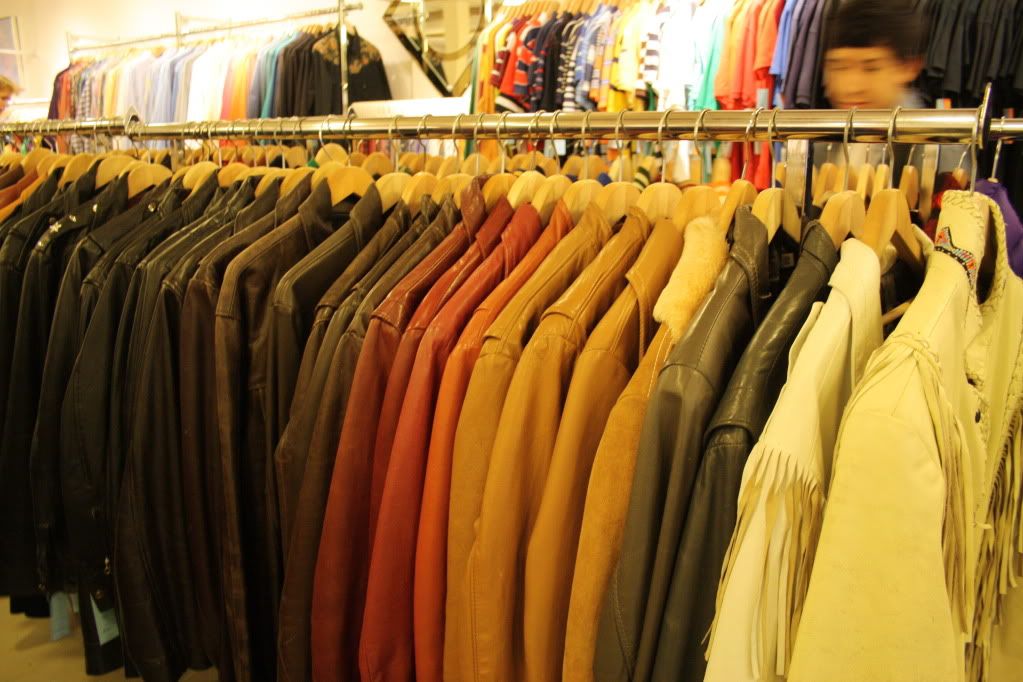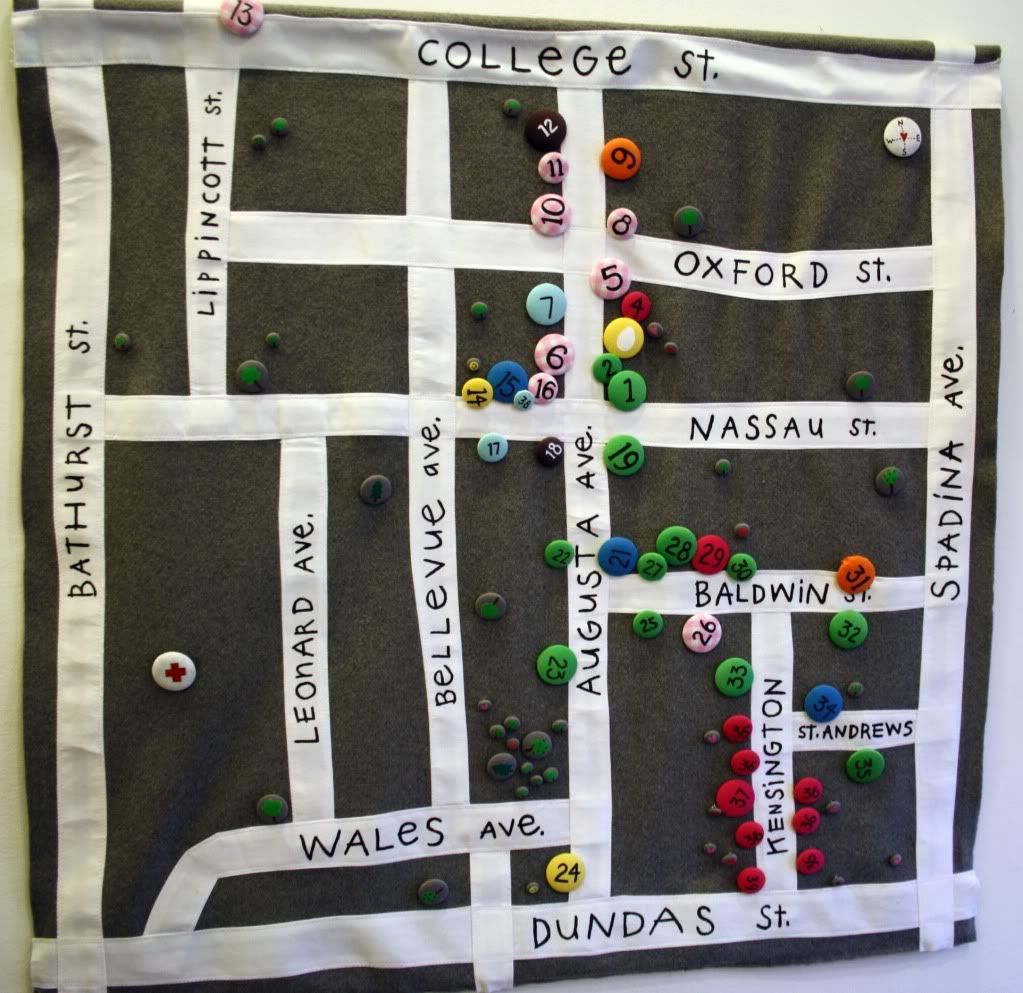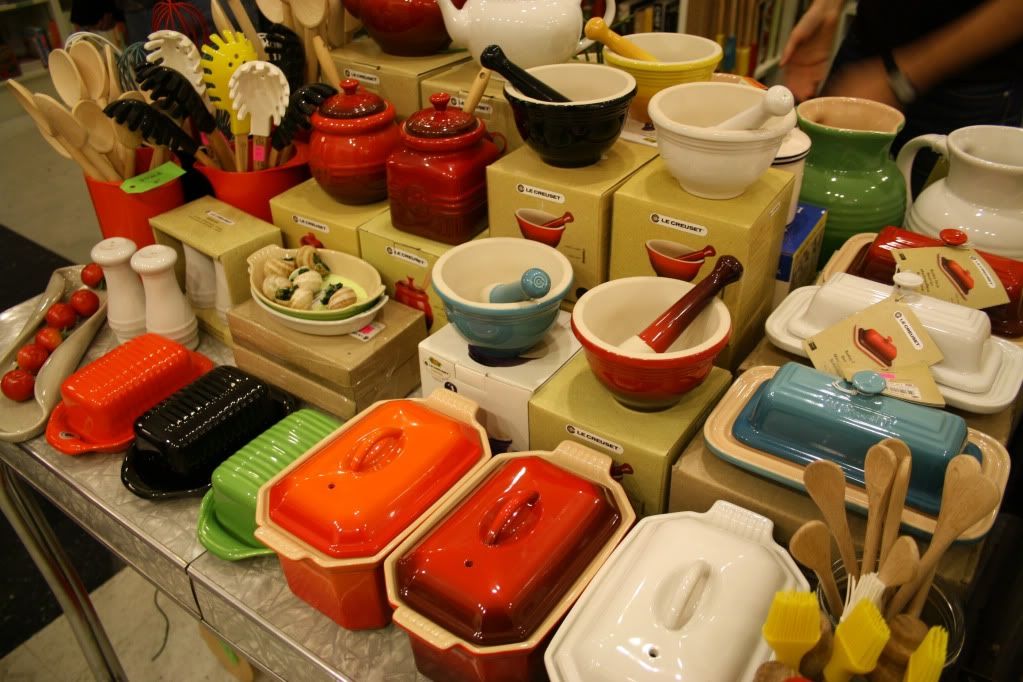 The plight of bloggers?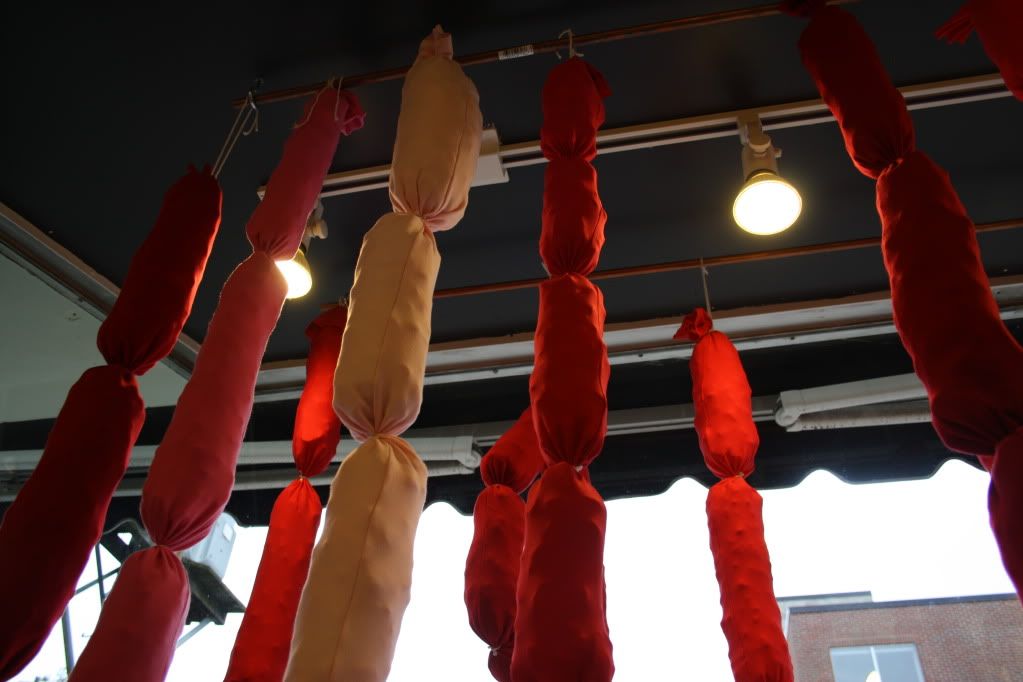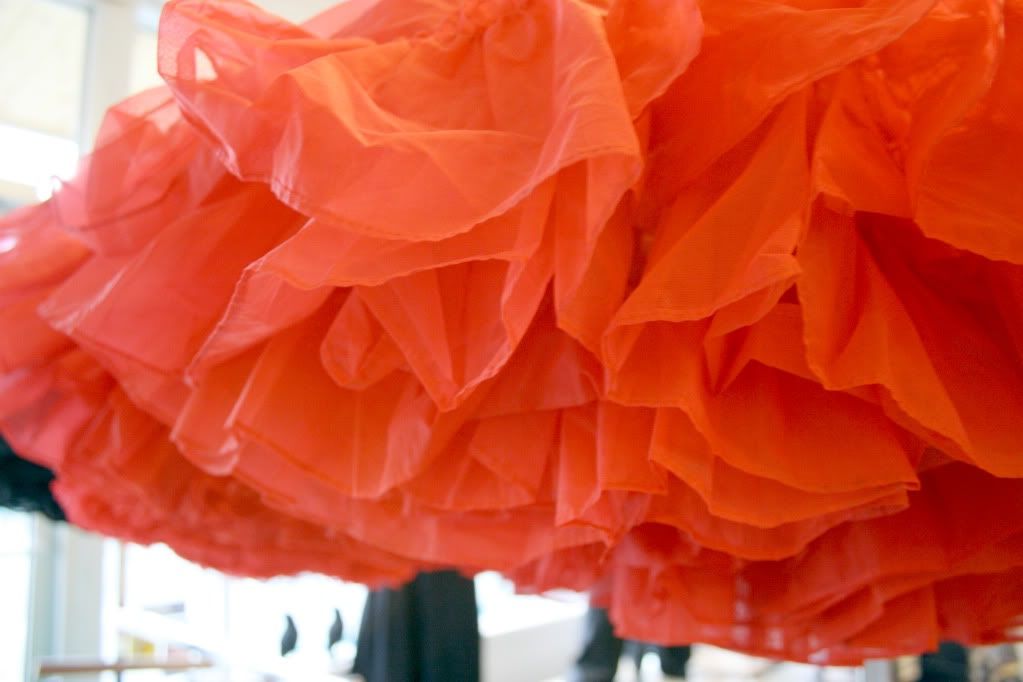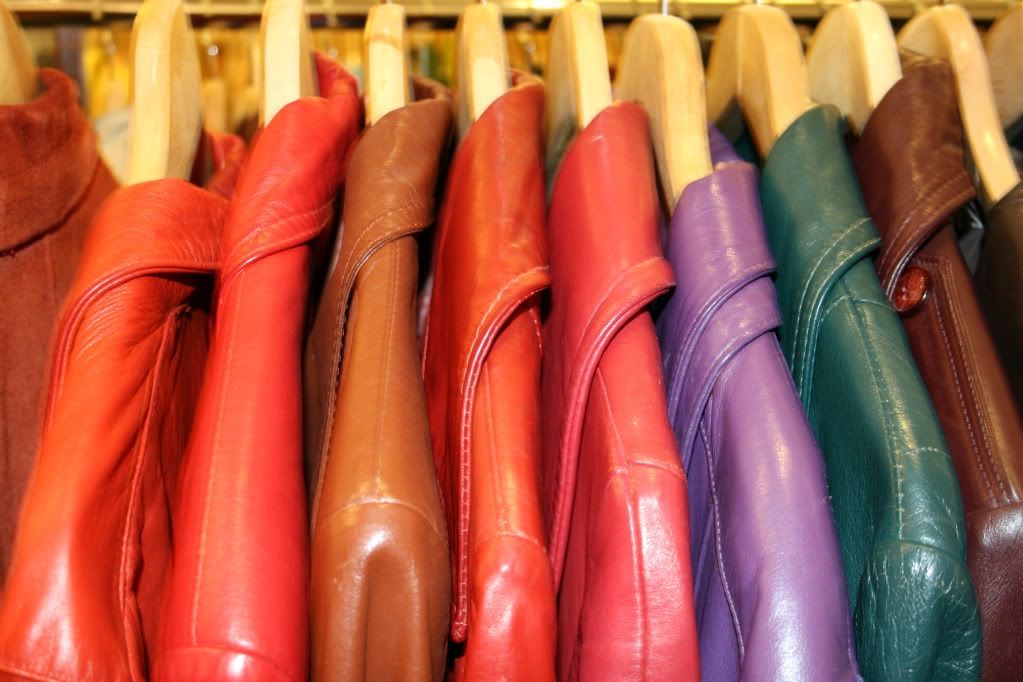 A side note, today is Remembrance Day in Canada. A thank you to those who have offered their lives to serve and protect this country, and those who are defending us today.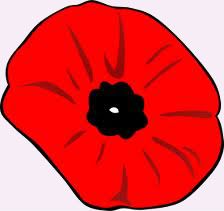 Today is also 11/11/11! Did you make a wish at 11/11/11 11:11?